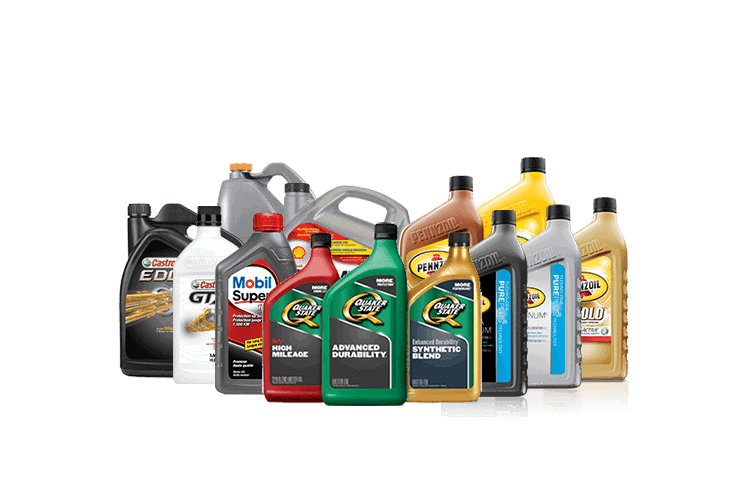 Brand names you can count on
at competitive prices.
Inventory Express: Industrial Oils & Lubricants
Lubricants Distributor & Bulk Motor Oil Delivery
Experts in industrial oils & lubricants, Inventory Express has over 30 years of experience providing bulk motor oils and lubricant delivery services in and around Southwestern Ontario. By choosing to work Inventory Express, you'll receive reliable, on-time delivery with fast and friendly service.
Industries We Serve
Inventory Express has the know-how and experience to serve you best; we work with a number of industries and understand the unique requirements of each one.
Get the Highest Quality Industrial Oils & Lubricants
FEATURED OIL & LUBRICANT SUPPLIERS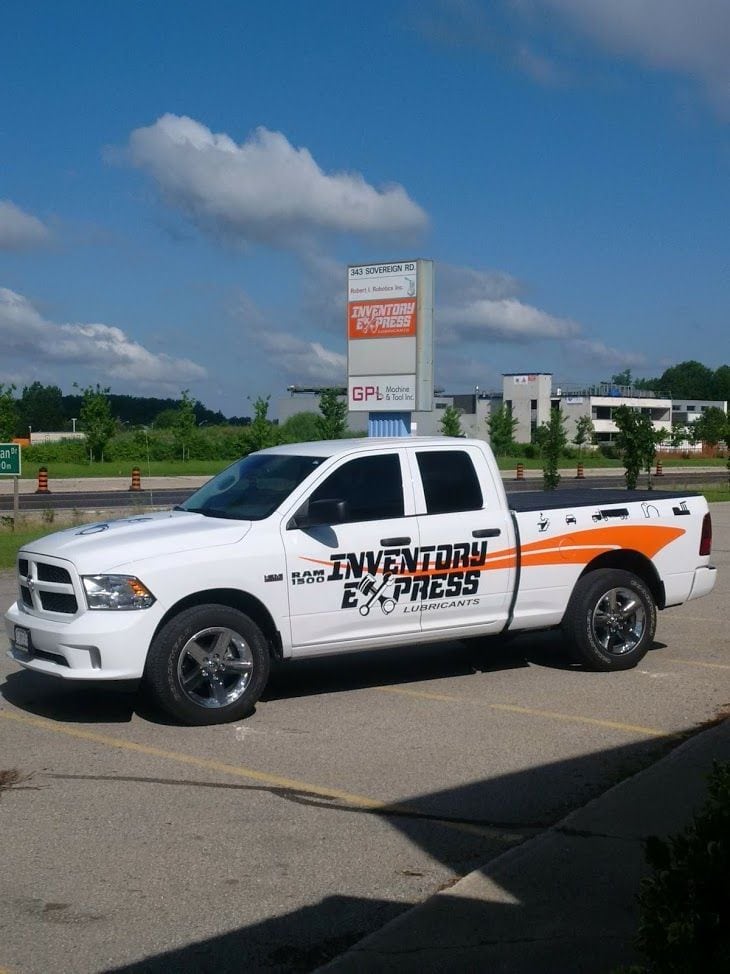 Our trusted lubrication services and expert staff mean Inventory Express is your one-stop-shop for most of your lubrication needs. Whatever the product may be, you can trust that we have it in stock or we can source requested products in a timely manner. Whether it be base oils, engine oils, motor oils or other lubrication products, we carry an extensive selection of trusted brands from top industrial lubricants & oils suppliers.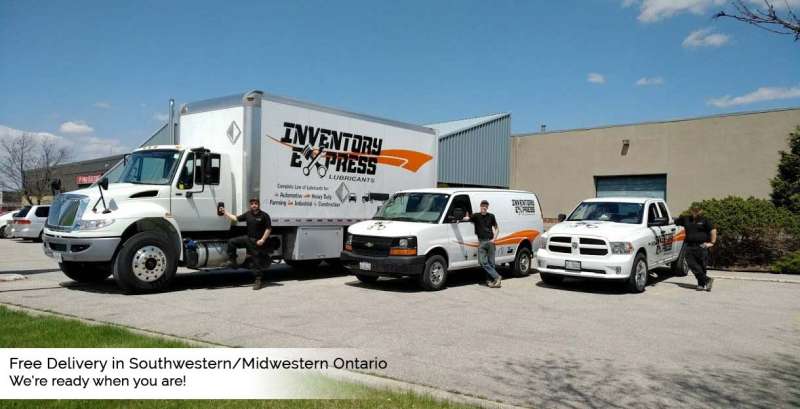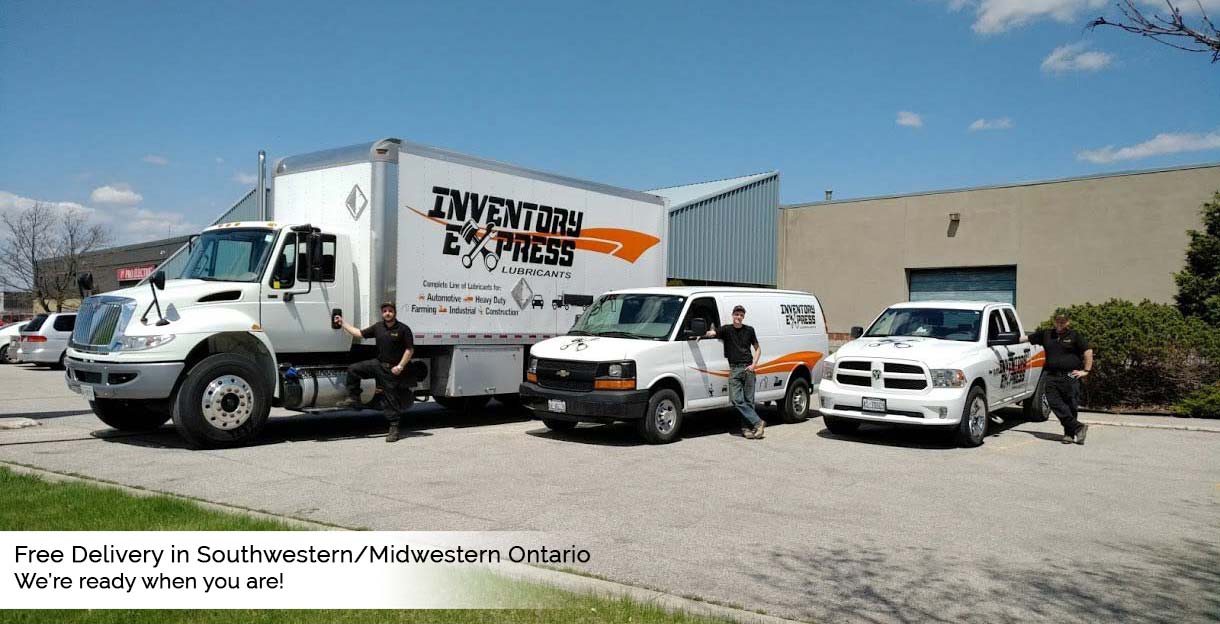 Experts in Bulk Industrial Oils and Lubricants Delivery
At Inventory Express, we are committed to proving the highest level of customer service that our customers can rely on. Our full-service deliveries ensure that the industrial oils and lubricants you need are delivered on-site when you need them most. Get in touch with the experts at Inventory Express today to learn more about our friendly and reliable bulk motor oil delivery services.