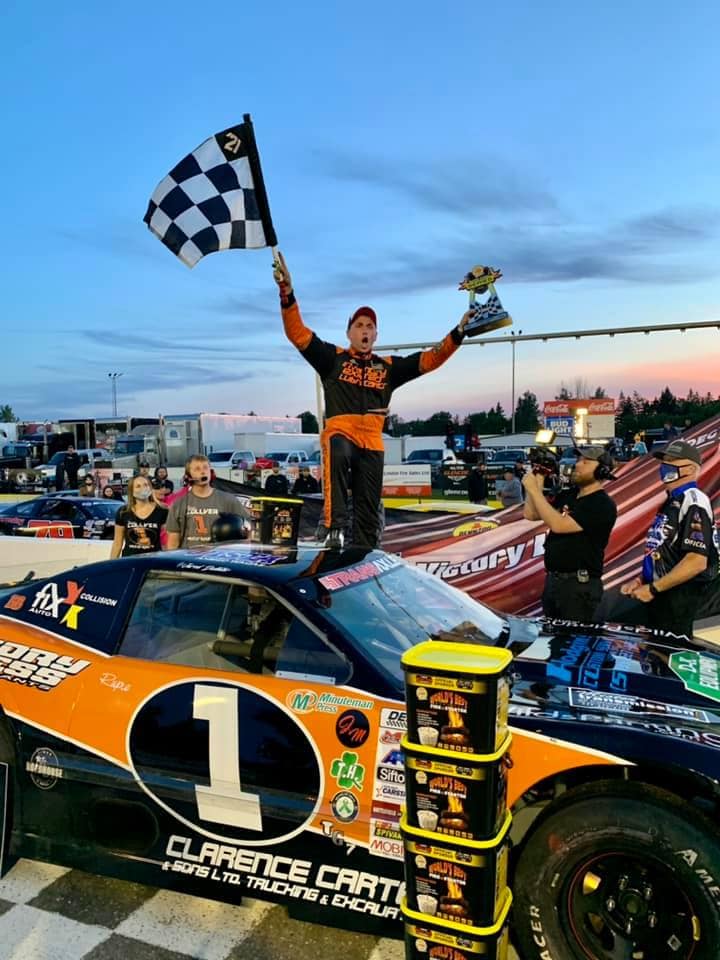 Our Racing Team
Part of what makes us so successful at Inventory Express Lubricants is the incredible team of skilled experts standing behind us – and those we stand behind in our community.
Inventory Express dedicates funding each year to making a difference in the racing industry and our community. Many local race car drivers use our products in their cars, shops and garages. In appreciation to our loyal customers and those we can't reach personally, we support the local racing community as a whole through sponsorship and advertising at Delaware Speedway.
Tre
vor Collver
, Winning Driver #1
We proudly sponsor a local driver, Trevor Collver, one of the most hard-working 22-year-olds we've met.
Trevor lives racing to the fullest. His dedication and excitement are contagious and evident in his climbing success. Trevor uses all of our Inventory Express Premium House Oils and Lubricants in his car.
Watch for him out on the track this season at Delaware Speedway.