About Inventory Express – Oil & Lubricant Delivery
Oil & Lubricant Delivery Services in Southwestern Ontario, Midwestern Ontario and Niagara
At Inventory Express, we are proud to be the experts in oil and industrial lubricants. With over 25 years of experience and expertise serving Southwestern Ontario, Midwestern Ontario and Niagara, you can count on us to assist with all your oil and lubricant needs. Our delivery services allow us to service many local businesses and industries such as local farming, industrial businesses, construction as well as automotive businesses.  Our friendly and knowledgeable staff are always available to help ensure that you receive the right product for the job.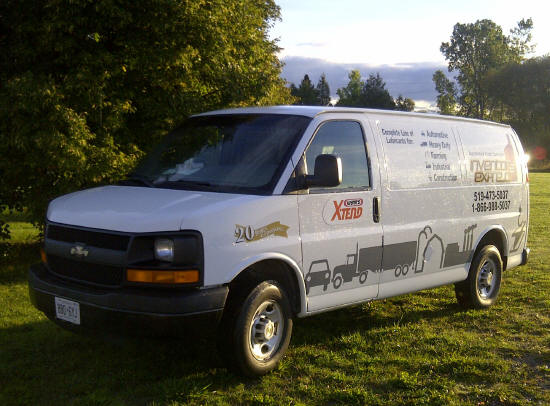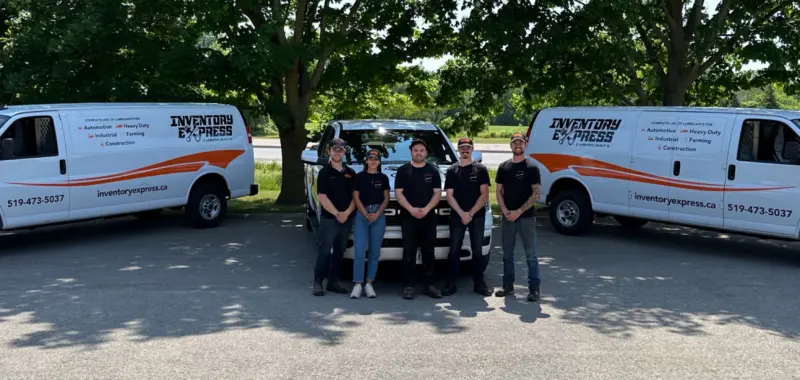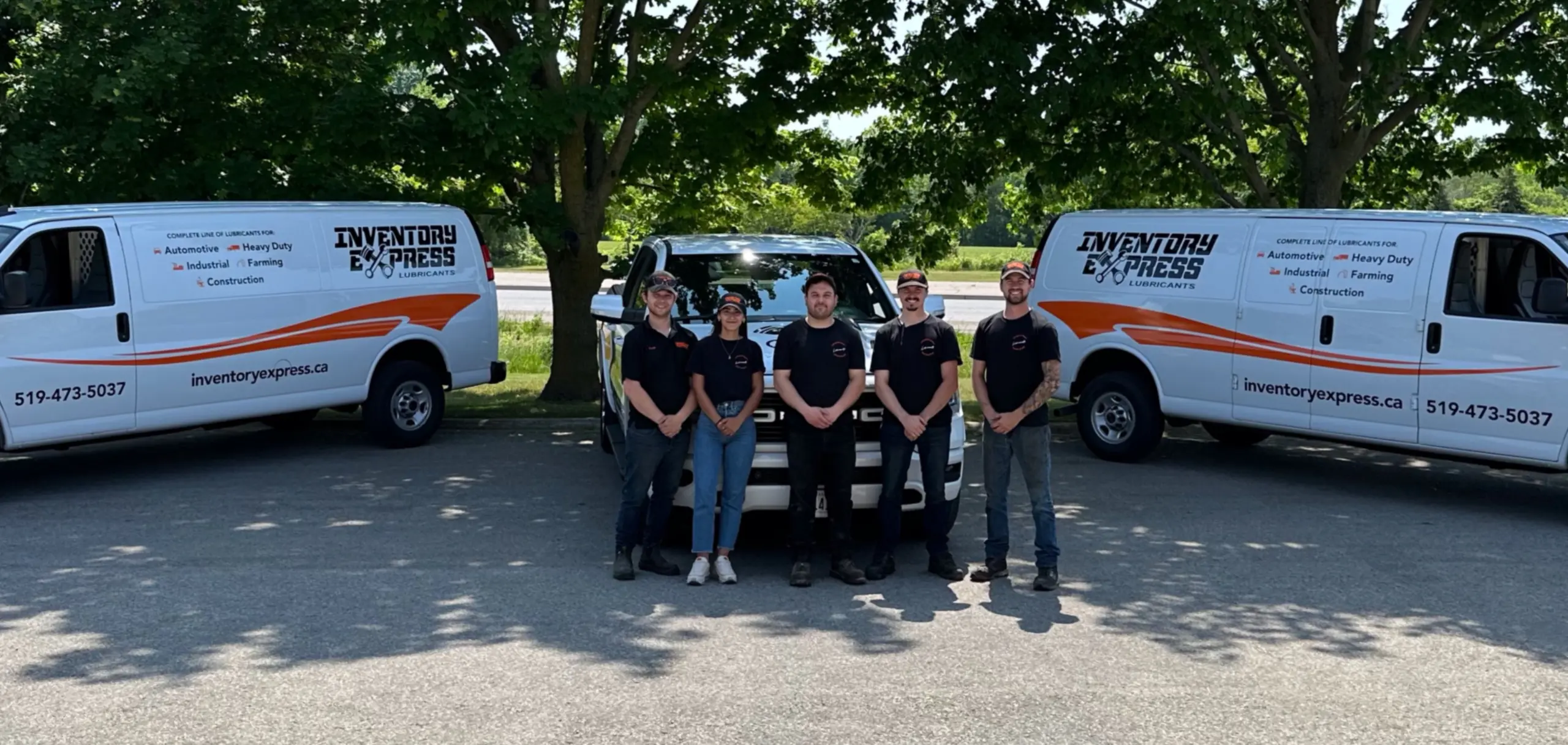 Why Choose Inventory Express
At Inventory Express, we guarantee a 100% free delivery on all oil and lubricant orders delivered throughout Southwestern Ontario, Midwestern Ontario and Niagara. You can rely on our team of oil and lubricant experts to provide prompt and friendly oil and lubrication delivery service.
We are proud to be your One Stop Shop for all your industrial oil and lubrication supply needs. We carry a large selection of quality brands from supplier's you know and trust. From our brand name oils & lubricants to our premium house brand lubricants, all our products are sourced from trusted industrial fluid suppliers.
Packaging and Sizing Options Available
We offer a wide variety of product sizing and packaging options for your unique requirements. Our oil and lubrication products are available in bottles, jugs, pails, drums and in bulk quantities, to best suit your specific business needs.
Serving Southwestern Ontario, Midwestern Ontario and Niagara
We serve South and Mid-Western Ontario, including Kingsville, Essex, Strathroy, Walkerton, Hanover, London, and Sarnia. Count on Inventory Express Lubricants to assist with all your oil and lubrication needs and to provide fast and reliable service. Contact us today at 1-866-988-5037 for further information.
Frequently Asked Questions
No, Inventory Express carries many established brand name products from companies such as Shell, Castrol, Chevron, Irving, Lucas, Mobil, Kendall, Philips 66, Kleen Flo and much more!
Inventory Express does not charge a delivery fee! We offer free delivery for all orders meeting the minimum requirement!
Inventory Express delivers to Southwestern Ontario, Midwestern Ontario, and Niagara. Some of the locations that fall into our service area are Windsor, Sarnia, Owen Sound, Stratford, Brantford, Niagara, Fort Erie, and Simcoe.
Inventory Express has over 30 years of experience providing bulk motor oils and lubricant delivery services in and around Southwestern Ontario.
We service many industries, including automotive, heavy duty, farming, construction and industrial.