Oil & Lubricant Delivery Services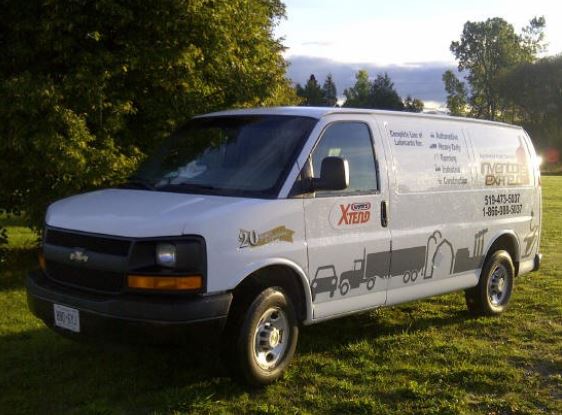 At Inventory Express, we have over 30 years of oil and industrial lubrication delivery experience and expertise to serve you best. You can expect fast, friendly and reliable service from our team of professionals in Southwestern Ontario, Midwestern Ontario and Niagara. We offer a wide variety of oil and lubrication products from top suppliers and brands to suit the needs of many different industries. Our team of experts are capable of ensuring that your industrial oils and lubricants are handled with care and delivered on time.
Inventory Express delivers top quality lubrication products from the industry's most trusted suppliers of oils and lubricants, all at competitive prices. With a wide range of quantity, sizing, and packaging options, we cater to all your specific lubrication needs and requirements. Always free delivery on orders throughout our service area (minimum order requirements), and a guarantee of prompt and friendly service every time.
Delivering Oil & Lubrication Products Across South and Mid-Western Ontario
Inventory Express will make sure you get your bulk order of lubrication products when and wherever you need them. Our professional team is here for your distribution and delivery needs in a variety of service areas. We serve the automotive, heavy-duty, farming, construction and industrial lubrication businesses throughout Southwestern Ontario, Midwestern Ontario and Niagara including:
Call us toll-free at 1-866-988-5037 and speak to our team of professionals, we're always here to help with your oil and industrial lubrication needs.