Customer Service

at Inventory Express
Inventory Express is committed to providing its customers with excellent service, quality products, and competitive prices.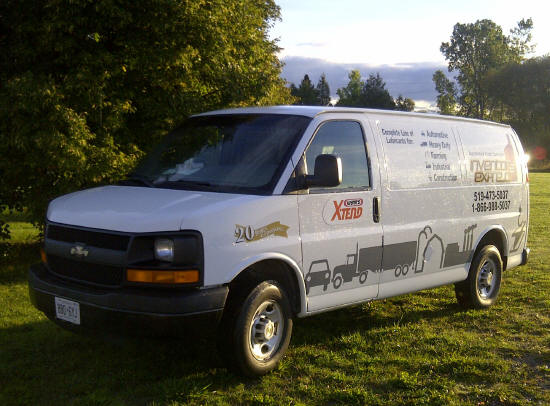 At Inventory Express, we have over 30 years of experience providing South/Mid Western Ontario, Niagara and surrounding areas with fast and friendly delivery of oil and lubrication products. Serving a wide range of industries such as Automotive, Farming, Construction and Industrial, we are committed to providing exceptional customer service and knowledge to help make an informed decision when it comes to your oil and lubrication needs.
We carry a complete line of quality oils & lubricants from the top trusted oil and lubricant suppliers, as well as an extensive selection of industrial lubricant products in a wide range of sizing and quantity options. Making it easy to find the right products for your specific lubrication needs.
[Free Delivery
Call Today
1-866-988-5037
Serving South and Mid-Western Ontario]
You can always count on Inventory Express for fast and friendly service and free delivery of lubrication products on orders placed within Southwestern Ontario, Midwestern Ontario and Niagara. For more information, contact us at 1-866-988-5037 to speak to our team of professionals.