As a farmer, you understand that any time lost due to agricultural machinery breakdown is money straight out of your pocket. It is time to weigh the costs of quality lubrication products versus unprofitable downtime. At Inventory Express, we understand that proper maintenance is needed to protect all of your farming equipment from the harsh operating conditions that can affect your lubricant's performance. We will help you plan the most efficient way to keep your agricultural machinery running properly so it will be there when you need it.
Protect Your Machinery from the Elements
The climate and elements can be very hard on equipment. From starting cold engines in the morning to scorching heat later in the day, your agricultural machinery needs the best lubricants to stay protected. Dirt, dust, and water can also cause premature failure of parts and long-term damage if left untreated. Your farm machinery oils & lubricants must be of the highest quality to keep you in the field working, instead of waiting for repairs.
Lubricants to Enhance the Productivity of Agricultural Equipment
At Inventory Express, we deliver quality agricultural lubricants that will shield your machinery from corrosion, extend your equipment life, and reduce the cost of replacements. We supply premium lubricants, oils & greases that will protect your investment for a variety of farming applications, including:
Tractors
Combine harvesters
Commercial vehicles
Stationary and mobile hydraulic plants
Milking machines and transport facilities
Trusted Suppliers Distributed by Inventory Express
We know just how big of an investment your farm equipment is and how important it is to keep it running right for years to come. That is why we work with only the top suppliers to provide you with quality lubricants, engine oils & greases to suit your agricultural operation. Trust Inventory Express to deliver your agricultural lubricants right to your farm when you need them most.
Engine Oils that Keep Your Farm Running
The engines of your farm equipment and vehicles operate under heavy loads most of the time. Our engine oils for the agricultural industry will keep them protected year-round. Let us enhance your engine performance with oils that will fight against build-up and wear and tear in gasoline and diesel engines. Our heavy-duty and diesel oils are sure to keep your equipment operating at its maximum potential.
Transmission Fluids for Farming Equipment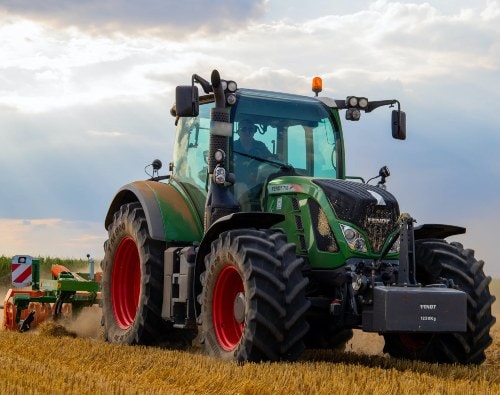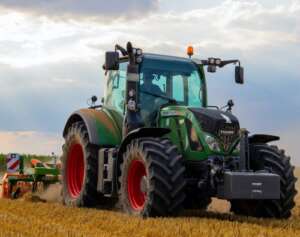 The new transmissions of today require special care and we provide the special oils designed just for these types of transmissions. Failure to use the right type of transmission fluids and oils can ruin an expensive tractor or piece of agricultural equipment that should be out working in the field.
Tractors are complex pieces of machinery that must withstand extreme conditions and challenges. We can help you find the right oils, transmission fluids and hydraulics for your vehicles. Special lubricants are required for hydraulic hoses and brakes to keep them running smoothly without overheating. Let us provide you with all the solutions you need to keep your fleet in optimal condition.
Agricultural Oils & Lubricants
We carry the right lubricants for agricultural equipment, engines, transmissions, hydraulics, and different types of grease that are impervious to water and dirt. Our warranty-approved lubrication products have your and your farm covered throughout every season and situation.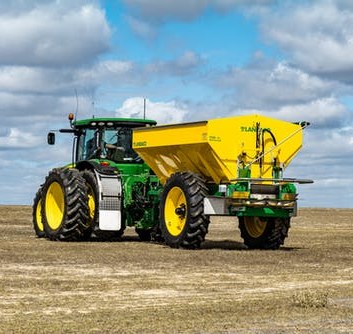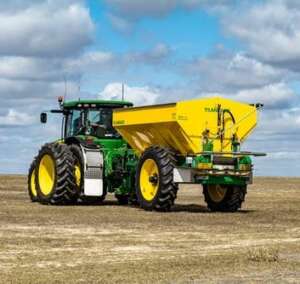 Turbine oils
Biodegradable products
Food grade lubricants
Work with our experts to design a delivery of agricultural lubricants and oils directly to your farm. Inventory Express takes pride in providing agricultural businesses in Southwestern Ontario, Midwestern Ontario and Niagara with efficient service so that there is no downtime in your production. We have been in this business for over 30 years, and we plan on continuing for 30 more.