Oil and Lubricants In Brantford and Surrounding Areas
For the finest, industry-trusted, industrial oil and lubrication products for automotive, construction, and farming, experienced producers trust our team here at Inventory Express to deliver.
Bulk Lubrication Products for Brantford and Surrounding Areas
With the area's largest selection of trusted, quality brands and products available, Inventory Express has everything you and your team need to get the job done and deliver quality to your customers. We take pride in providing the highest quality oil and lubricant delivery services in Brantford, Ontario, and surrounding cities, including, but not limited to:
Paris
Ayr
Waterford
Caledonia
Hagersville
Lubricant and Oil Delivery Services for All Industries in Brantford
The experts at Inventory Express specialize in delivering the finest lubrication products for automotive, farming, mechanical, and industrial processes. When you buy your lubrication products in bulk, you get a better value on the products your business needs most. Get fast and reliable industrial lubricants delivered to your business when needed.
The long list of products Inventory Express offers includes lubricants, gear oil, hand cleaner, turbine oil, brake cleaner, and more. We offer competitive prices, quick delivery, and unbeatable service for whatever specialty lubrication product you need.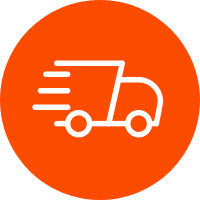 100% Free Delivery
Inventory Express offers free delivery to eligible customers in Southwestern Ontario, Midwestern Ontario, and Niagara.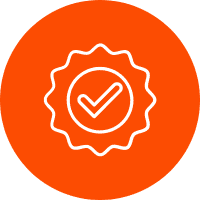 Quality Products
When ordering oil and lubricants from Inventory Express, customers can be confident in receiving high-quality products from reputable brands in the industry.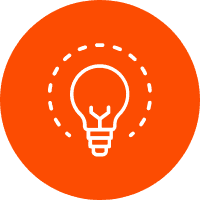 Knowledge and Expertise
Our representatives are knowledgeable and experienced in the products we offer. We are here to assist you in finding the appropriate oil or lubricant for your specific needs.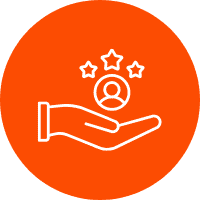 Proven Satisfaction
Inventory Express strives to provide efficient and reliable solutions and exceptional customer service. Our dedicated team is fully committed to ensuring a seamless purchasing and delivery experience for you.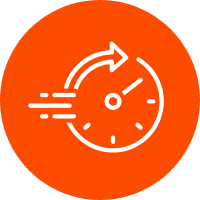 Fast Response
Inventory Express is a company that provides reliable services, including fast and friendly customer support and timely package delivery to businesses.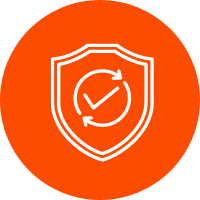 Reliable Partner
When partnering with Inventory Express, we guarantee timely and dependable delivery to support your business operations.
Trust Inventory Express for Reliable Lubricant Delivery in Brantford, Ontario
Get in touch today. Inventory Express's customer service team is eager to answer your questions and concerns. Call Inventory Express at 1-866-988-5037. Our friendly sales staff are ready to help.