Oil and Lubricant Delivery Services in Hamilton and Surrounding Areas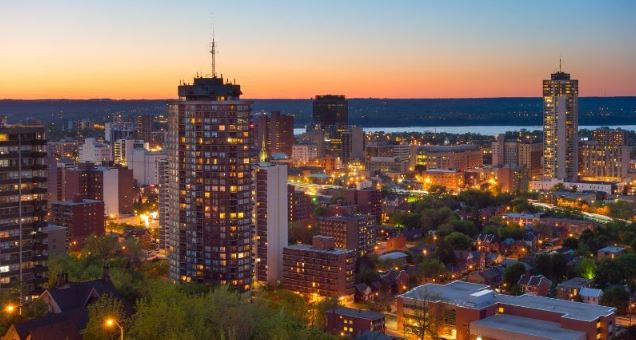 We at Inventory Express strive to deliver the very best in quality lubrications and provide fast and reliable oil and lubricant delivery services to our customers in Hamilton. For over 25 years, industrial businesses, both big and small in Southwestern Ontario, Midwestern Ontario and Niagara, have relied on the expertise and product specializations that Inventory Express continues to deliver.
The region in Hamilton is no exception. Hamilton, or Steel Town as it is often referred to as, is a mecca for steel production, industry-leading manufacturing facilities as well as a number of other industries such as automotive, heavy-duty, construction, and farming. At Inventory Express, we aim to serve these industries by proving a state-of-the-art lubrication product from the industry's most trusted brands.
Oil and Lubrication Products for Hamilton Businesses
We carry an extensive selection of bulk oil and lubrication products, as well as the accessories needed to facilitate product changes. Everything from antifreeze, brake fluids, degreasers, fuel stabilizers, hydraulic fluids, oil, stabilizers and synthetic oils to name a few. Our bulk oil delivery in Hamilton includes all surrounding areas, including:
Stoney Creek
Ancaster
Grimsby
Waterdown
Dundas
Binbrook
Caledonia
Mount Hope
Winona
Flexible Packaging and Sizing Options
Each businesses' lubrication needs can vary significantly from one business to the next – and that includes the packaging and sizing options needed. That's why we offer Hamilton customers a wide range of packaging options, including drums, pails, jugs and bottles.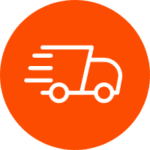 100% Free Delivery
At Inventory Express, we guarantee 100% free delivery to all our customers that meet the minimum requirement. We deliver throughout Southwestern Ontario, Midwestern Ontario, and Niagara.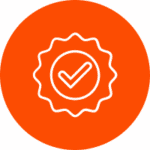 Quality Products
When you order oil and lubricants from Inventory Express, you can be assured that you're receiving quality products from industry-leading brands.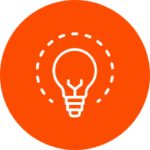 Knowledge and Expertise
Our representatives have decades of knowledge and expertise in the products we carry. We can help you find the right oil or lubricant you need.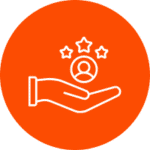 Proven Satisfaction
At Inventory Express, we're dedicated to providing solutions and great customer service. Our team is dedicated to making your purchase and delivery experience perfect, every time.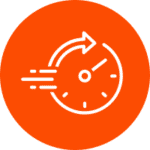 Fast Response
You can rely on Inventory Express to provide fast and friendly services. We will answer your calls efficiently and get your deliveries to your business as quickly as possible.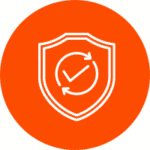 Reliable Partner
We understand that your business is important and relies on working efficiently, without delays. When you partner with Inventory Express, you can rest assured that your delivery is timely and reliable.
Industry-Trusted Oil and Industrial Lubricant Delivery in Hamilton
For more information about Inventory Express' bulk oil delivery services in and around Hamilton and product information, contact our team at 1-866-988-5037.