Oil and Lubricant Delivery Services in Dunnville
Inventory Express is proud to serve businesses in Dunnville, Ontario and surrounding areas with professional and prompt industrial oil and lubricant delivery services for 25 years and counting. We're happy to assist in getting you the oil and lubrication products you need for virtually any industry or use.
Whether you need a large oil delivery or a few select lubricants for your business, we can deliver on time, on budget and with premium products for your business. We deliver industrial oils and lubricants throughout Southwestern Ontario, Midwestern Ontario and Niagara, including Dunnville and the surrounding area:
Port Maitland
South Cayuga
Canfield Function
Canborough
Oswego Park
Upper
Lowbanks
Sweets Corners
Premium Industrial Oil & Lubricants Delivered to Dunnville Businesses
We're pleased to offer a wide variety of quality bulk oil and lubrication products from trusted suppliers you know and love. Dunnville is home to several manufacturers and fisheries – whatever the industry, we are geared to support the individual needs of our customers.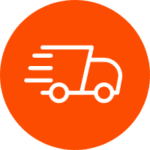 100% Free Delivery
At Inventory Express, we guarantee 100% free delivery to all our customers that meet the minimum requirement. We deliver throughout Southwestern Ontario, Midwestern Ontario, and Niagara.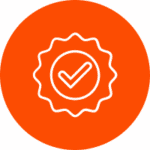 Quality Products
When you order oil and lubricants from Inventory Express, you can be assured that you're receiving quality products from industry-leading brands.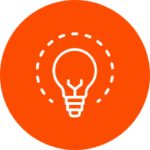 Knowledge and Expertise
Our representatives have decades of knowledge and expertise in the products we carry. We can help you find the right oil or lubricant you need.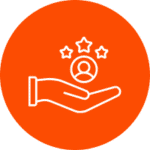 Proven Satisfaction
At Inventory Express, we're dedicated to providing solutions and great customer service. Our team is dedicated to making your purchase and delivery experience perfect, every time.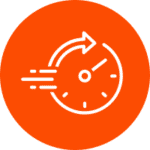 Fast Response
You can rely on Inventory Express to provide fast and friendly services. We will answer your calls efficiently and get your deliveries to your business as quickly as possible.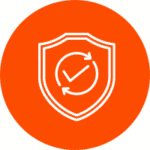 Reliable Partner
We understand that your business is important and relies on working efficiently, without delays. When you partner with Inventory Express, you can rest assured that your delivery is timely and reliable.
Trusted Lubrication Products for Dunnville & Surrounding Regions
For professional, fast and friendly oil and lubricant delivery, trust in Inventory Express. Contact our team to book your next bulk oil delivery in Dunnville, Ontario.