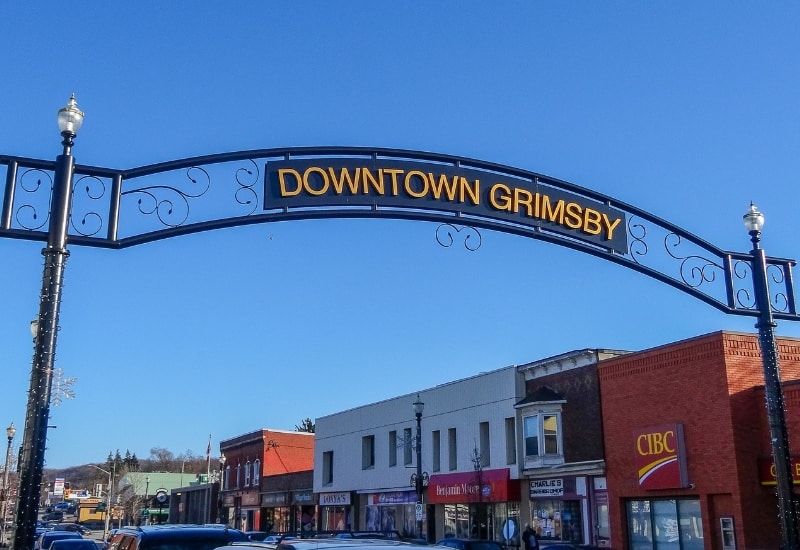 For bulk oil and lubricant delivery in Grimsby, Ontario, rely on the industrial oil and lubricant delivery experts at Inventory Express. For more than a quarter of a century, Inventory Express has delivered the finest oil and lubricant products to Grimsby. Our superior customer service and wide selection of products, including the industry's top brands have made us the region's preferred resource for bulk deliveries of industrial oils.
Serving Grimsby and Surrounding Areas
We are proud to serve businesses like yours in the Grimsby area, including:
Beamsville
Smithville
Lincoln
Winona
Grassie
Benefits of our Lubricant and Oil Delivery Services in Grimsby
Here at Inventory Express, we deliver only the finest bulk industrial lubrication products to support that productivity and help businesses like yours run strong.
What's more, we offer our valued customers plenty of product options. Inventory Express delivers bulk quantities of some of the most well-known oils and industrial lubricants, enabling you to choose the ideal quantity for the needs of your business. The benefits of choosing to work with Inventory Express include: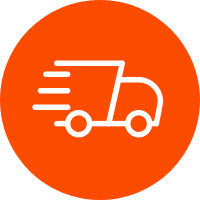 100% Free Delivery
We offer free delivery to our valued customers in Southwestern Ontario, Midwestern Ontario, and Niagara.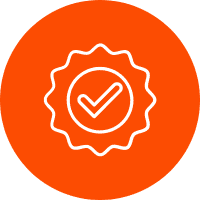 Quality Products
We offer top-quality products from leading brands like Shell, Castrol, Mobil and more.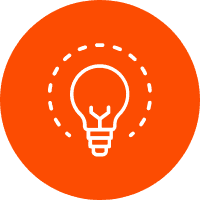 Knowledge and Expertise
Our team can assist you in finding the best products for your business.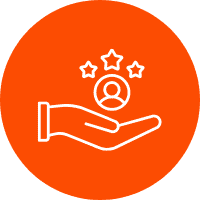 Proven Satisfaction
At Inventory Express, we value our customers and always aim to provide the best service. When you choose us for your bulk oil and lubricant delivery, you can expect fast and reliable service.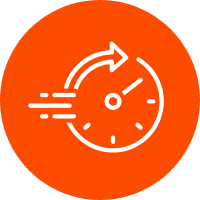 Fast Response
When you place your delivery with us, we work to get you your order fast so you have what you need to keep your business running smoothly.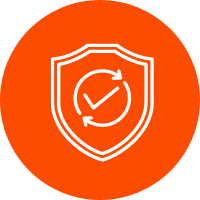 Reliable Partner
When you partner with Inventory Express, you join the growing community of businesses that receive some of the best oil and lubricant delivery services in Ontario.
100% Free Delivery of Oil and Lubricants in Grimsby
Our team here at Inventory Express always offers an ironclad 100% guarantee of free delivery to every customer who meets the minimum purchase requirement. You'll receive quality products from industry-leading brands when you order oil and lubricants from us, and enjoy the confidence of knowing that our team has decades of cumulative hands-on experience delivering the finest industrial lubricants to businesses just like yours.
Trusted Lubricant Delivery in Grimsby, Ontario
With over a quarter of a century of experience providing high-quality oil and lubricant delivery services to Grimsby, Ontario businesses, you know Inventory Express has the products you need to keep your equipment running smoothly.
For more information about our bulk oil delivery services in and around Grimsby, Ontario, or product and inventory information, contact Inventory Express at 1-866-988-5037.