Oil and Lubricant Delivery Services in St. Catharines and Surrounding Areas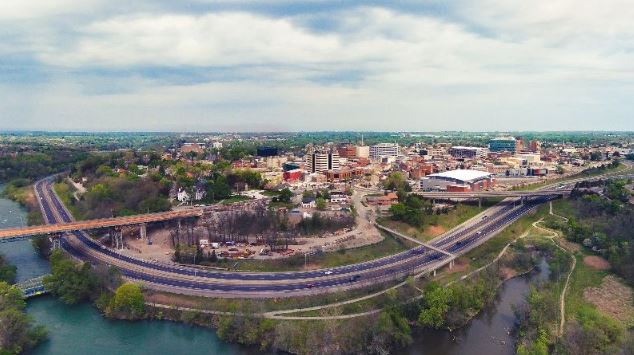 For exceptional lubricants and accessories, and fast and reliable oil and lubricant delivery right to your door, trust the team of professionals at Inventory Express in St. Catharines. For over 25 years, they have been delivering high-quality oils and industrial lubricants to businesses throughout the Niagara Region.
Inventory Express serves St. Catharines & the Niagara Region:
Thorold
Vineland
Niagara Falls
Niagara-on-the-Lake
Lewiston
Welland
Beamsville
Port Dalhousie
Fonthill
Supporting the Lubricant Needs of Businesses in St. Catharines
The region of St. Catharines includes businesses from a wide range of industries, particularly the agricultural, industrial, and automotive sectors. Inventory Express is proud to provide a range of products especially suited to the lubrication needs of each of these sectors and industries.
Quantity and Sizing Options from The Industry's Most Trusted Brands
We also offer St. Catharines businesses flexibility and customization when it comes to the number of oils & lubricants they need. We offer bulk quantities and packaging options, including jugs, pails, drums, canisters and more – all from the leading oil and lubricant brands in the industry.
Fast and Reliable Oil and Industrial Lubricants Delivery for St. Catharines Businesses
For quality bulk oils and lubricants, as well as the accessories to get the job done right, trust the team at Inventory Express. Get in touch with our team today to learn more about the range of products available, or to schedule your bulk oil and lubricant delivery in and around St. Catharines.