At Inventory Express, our team strives to ensure that our consumers are provided with exceptional customer service. Our team offers reliable and timely delivery of industrial oils and lubricants to businesses in Kingsville and Southwestern Ontario area.
Our Lubricant Products are Suitable for All Industries
Our team is proud to offer one of the largest inventory of industrial oil and lubricants in the Kingsville and Essex area. We offer products from the leading brands, and we also have the capability to tailor to our customers' specific needs. We offer a variety of bulk oil and lubricant packaging options, and our lubricant and oil products are offered in jugs, bottles, pails, drums, and bulk quantities. At Inventory Express, we are professionals who can provide you with insight into what options best suit your needs.
We have the capability to serve a broad range of industries, which include construction, heavy-duty, automotive, industrial, farming, and more. We offer products that include base oils, engine oils, motor oils, and other lubricant products. Some of our featured suppliers include Shell, Kendall Motor Oil, Mobil, Cam2, Pennzoil, and Castrol.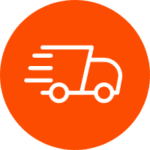 100% Free Delivery
At Inventory Express, we guarantee 100% free delivery to all our customers that meet the minimum requirement. We deliver throughout Southwestern Ontario, Midwestern Ontario, and Niagara.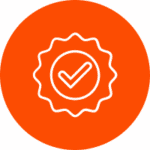 Quality Products
When you order oil and lubricants from Inventory Express, you can be assured that you're receiving quality products from industry-leading brands.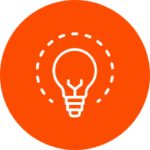 Knowledge and Expertise
Our representatives have decades of knowledge and expertise in the products we carry. We can help you find the right oil or lubricant you need.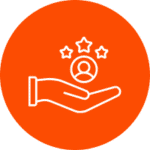 Proven Satisfaction
At Inventory Express, we're dedicated to providing solutions and great customer service. Our team is dedicated to making your purchase and delivery experience perfect, every time.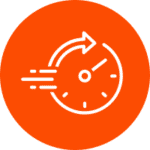 Fast Response
You can rely on Inventory Express to provide fast and friendly services. We will answer your calls efficiently and get your deliveries to your business as quickly as possible.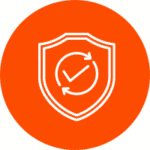 Reliable Partner
We understand that your business is important and relies on working efficiently, without delays. When you partner with Inventory Express, you can rest assured that your delivery is timely and reliable.
We Deliver Lubricants to Customers in Kingsville and Surrounding Areas
We are your one-stop-shop for oil and lubricant delivery services in Kingsville and its surrounding areas in Southwestern Ontario. Customers of Inventory Express can always expect an on-time delivery and friendly service. In addition, customers can also take advantage of 100% free delivery on orders throughout Southwestern Ontario, Midwestern Ontario and Niagara.
Contact us today to learn more about our extensive selection of industry-trusted lubricants. Our friendly team at Inventory Express will be happy to provide you with further details about our products and services.