Windsor and Surrounding Areas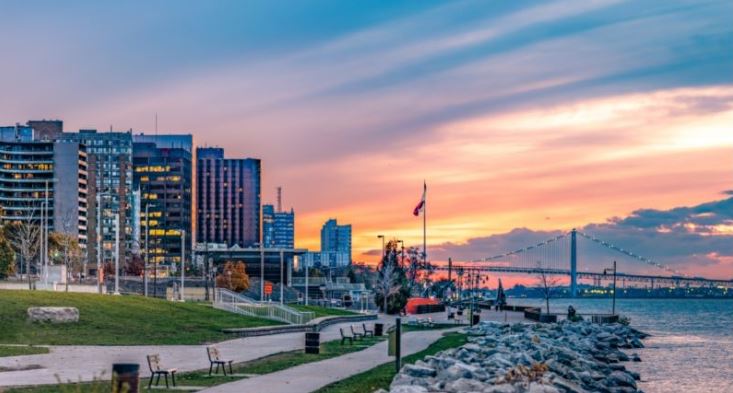 For industry-leading oil and lubrication products from the brands you can trust, trust the team at Inventory Express to delivery. They provide bulk oil and lubricant delivery to businesses in Windsor, Ontario as well as surrounding communities. Whatever lubricants you need to get the job done; Inventory Express has an extensive selection to choose from.
Bulk Oil & Lubricants for All Industries
Inventory Express has proudly been delivering bulk oil and lubrication products to businesses throughout Southwestern Ontario. Whether it be products for farming equipment, mechanical, industrial, construction or automotive, we have the lubricants specially designed for your unique equipment needs.
Oil Delivery in Windsor and Surrounding Areas
Inventory Express is proud to provide fast-and-friendly bulk oil delivery to local Windsor businesses, as well as businesses in surrounding communities such as:
Amherstburg
Kingsville
LaSalle
Leamington
Tecumseh
Lakeshore
Packaging & Sizing Options Available
In addition to providing customers with reliable delivery of quality lubricants, Inventory Express offers bulk quantities and packaging options, including pails, bottles, jugs and drums so you can choose the very best packaging option for your unique business operations.
Industry-Trusted Lubricant Delivery in Windsor
With over 25 years of experience in providing high-quality oil and lubricants to Southwestern Ontario, Midwestern Ontario and Niagara businesses, you can trust that Inventory Express has the products you need to keep your engines running smooth.
For more information about our bulk oil delivery services in and around Windsor, Ontario, or product and inventory information, contact our team at 1–866-988-5037.