Mobil Delvac revered as the industry's leading diesel engine oil and is the premier choice for OEM's and operators. Designed with leading-edge technology by industry experts, this fully synthetic motor oil offers superior performance and is designed to help extend the life of the engine and emission system simultaneously. It also provides extended fuel economy and longer drain intervals for diesel engines.
Diesel Engine Oil Protection
Mobil Delvac motor oils offer up performance and engine pretention. Its thin lubricant works to reduce friction while protection the diesel engine from harmful contaminants and the effects of soot. Delvac engine oils are known for their superior quality and is trusted to help maximize efficiency and extend the life of heavy-duty equipment and engines.
Bulk Mobil Delvac Motor Oils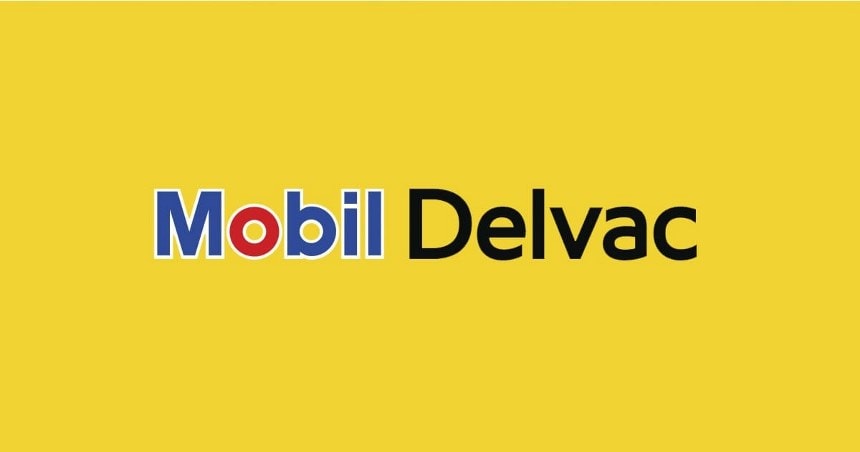 Inventory Express is proud to offer industrial businesses throughout Southwestern Ontario, Midwestern Ontario and Niagara with the delivery of bulk quantities of Mobil Delvac oils, including their most popular products such as:
Mobil Delvac 15w40
Mobil Delvac 1300
For more information about our extensive selection of Mobil Delvac products, get in touch with the team at Inventory Express today. We offer professional and reliable delivery of bulk oil and lubrication products, including the industry-trusted products from Mobil Delvac. We also offer a wide range of bulk packaging solutions including bins and large quantity jugs. Contact Inventory Express today to schedule your next delivery.