What Is Form Oil?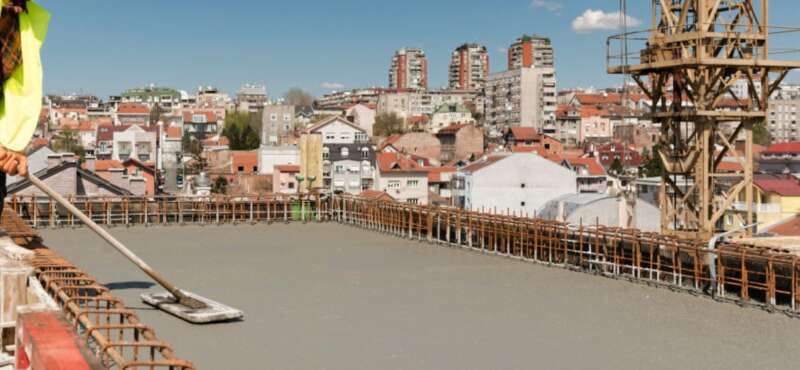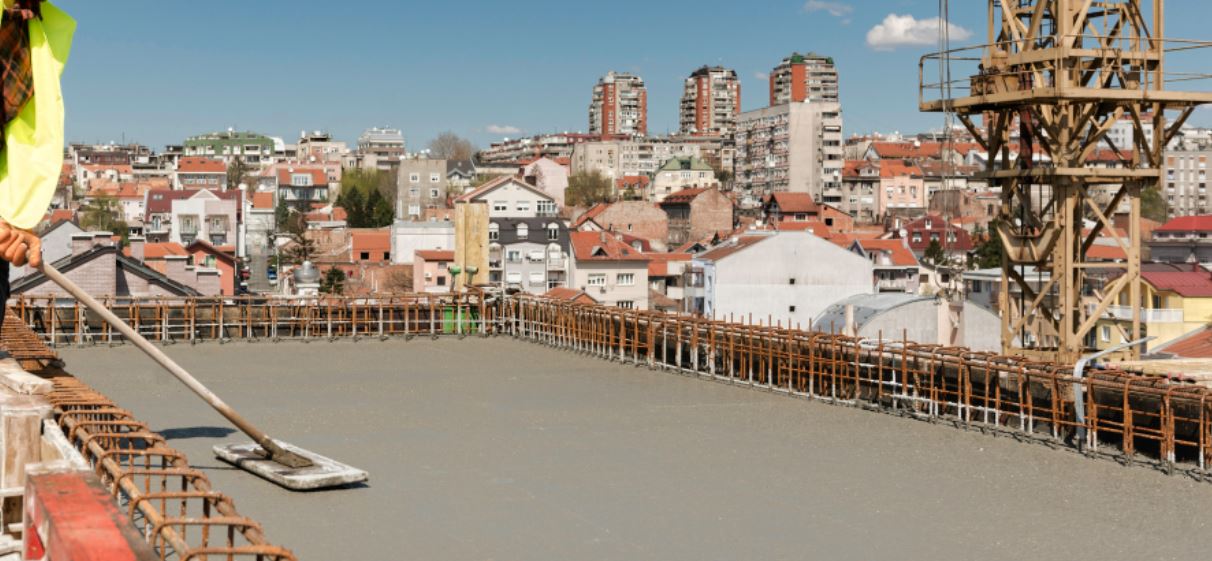 Also known as releasing oil, form oil is composed of mineral oils. It's used with precast concrete forms for curbs, pipes, and beams to ensure easy extraction of dried concrete. When applied to metal or concrete forms (moulds), it creates a thin barrier between the poured concrete and the forms. This lubricating barrier expedites the release of the concrete from the forms without damage. 
It is usually applied by spray or brush and is also considered a low-cost option for preventing rust on metal forms. 
Benefits of Concrete Form Release Oils and Greases
In the construction industry, there are many benefits of using form oil with concrete projects, such as: 
Makes forms easy to remove after concrete has dried.

 

Preventing rust formation on metal forms.

 

Permeating wood forms to protect them from damage and extend their usage.

 

Reducing and preventing concrete buildup on equipment like cement mixers.

 

Maintaining an even and easy flow of concrete, even in subzero temperatures.

 
What Industries use Form Oil?
Trades that use concrete precasts and frameworks including beams, curbs and concrete pipes can benefit from the use of releasing oil. These include the construction, mining, engineering, architectural and manufacturing industries. 
Inventory Express Carries Industry-Leading Form Oil Suppliers
Inventory Express proudly carries the leading suppliers of concrete form oils and greases, including Chevron Oils. Chevron Form Oil provides heavy-duty and light-duty releasing oils that are VOC-compliant, meaning the oil meets the standards from the government for volatile organic compounds.  
Prompt, Expert and Dependable Service
Inventory Express has been providing free, bulk delivery of oil and lubricants to clients throughout Southwestern Ontario for over 25 years. Our industrial-purpose oils and greases are available in various size options depending on your needs. 
At Inventory Express we believe our track record has made us experts in the delivery of oils and lubricants across many fields including construction and manufacturing. This record of service has also made us an expert in recommending products to suit your requirements. Contact us to speak with one of our consultants about which form oil is right for you. 
Featured Suppliers