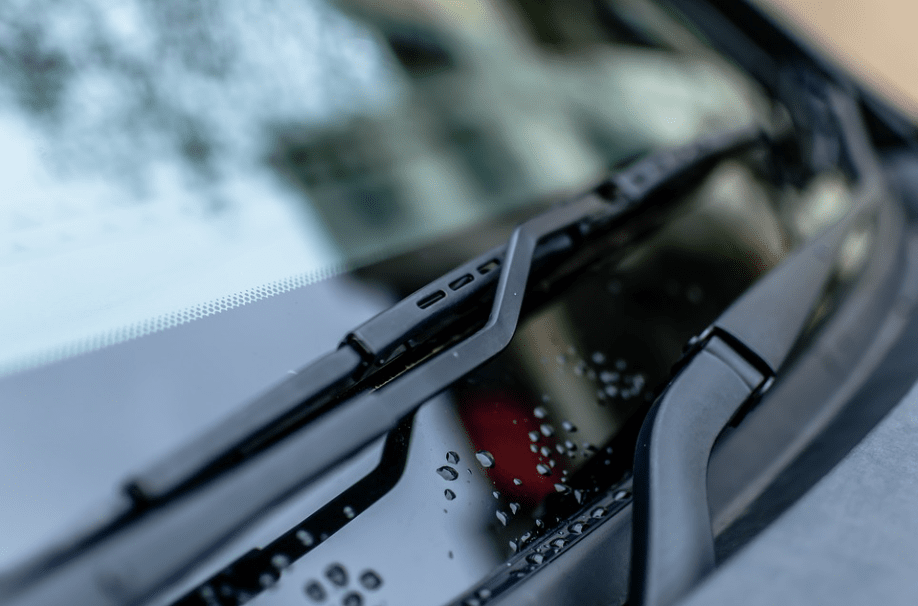 If you drive a heavy industrial vehicle for farming or public transport, manage a fleet of vehicles, or simply repair these vehicles, you know that Canadians face challenging weather conditions in Ontario. Snow, ice, wind, and rain can obscure visibility and damage your windshield. That's why it's essential for businesses to replace windshield wiper blades on a regular basis. At Inventory Express, we provide fast delivery of windshield wiper blades so you can ensure that your vehicles are always safe for operation. 

Delivering Wiper Blades to a Variety of Industries
Inventory Express has built a reputation for prompt delivery of high-quality oil and lubricants, as well as other staple items needed to keep vehicles running in a variety of industries.
We offer specialty wiper blades for a wide range of industries, including: 
Commercial fleets

 

Transportation vehicles

 

Farm equipment

 

Auto repair shops

 

And more!

 
High-Quality Brands and Dependable Use
At Inventory Express, we proudly provide the very best selection of industry-leading windshield wiper blades from top brands such as: 

ClearPlus offers specialized wiper blades to suit your needs including: 
Signature series blades that provide high performance in difficult weather conditions to reduce wear and tear on frame hinges

 

Conventional blades that offer variety and value for your money
Proven Quality for over 25 Years
Inventory Express has built a solid track record over 25 years for delivering oil and lubricants to customers in throughout Southwestern, Ontario. We extend this same level of service to other automotive supplies including windshield wipers for industrial and heavy-duty trucks and farm equipment.
Unsure about which windshield blade is right for your vehicles? Our experts are on hand to answer any questions and to take your order. Don't compromise safety by neglecting your windshield blades. Contact Inventory Express to discuss the right choice for your vehicles. Call us today at 866-988-5937 with your order. 
Featured Suppliers