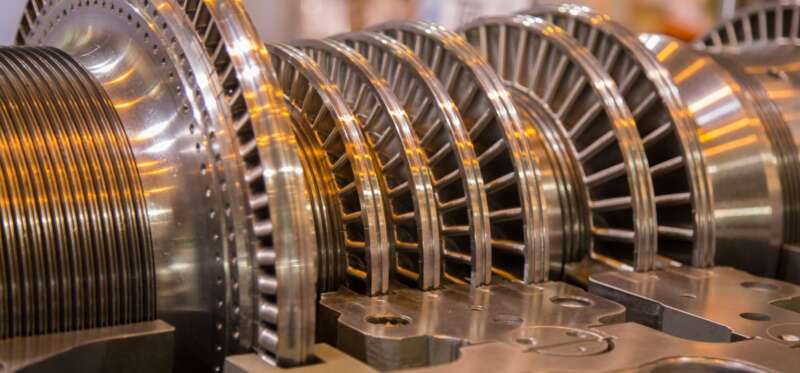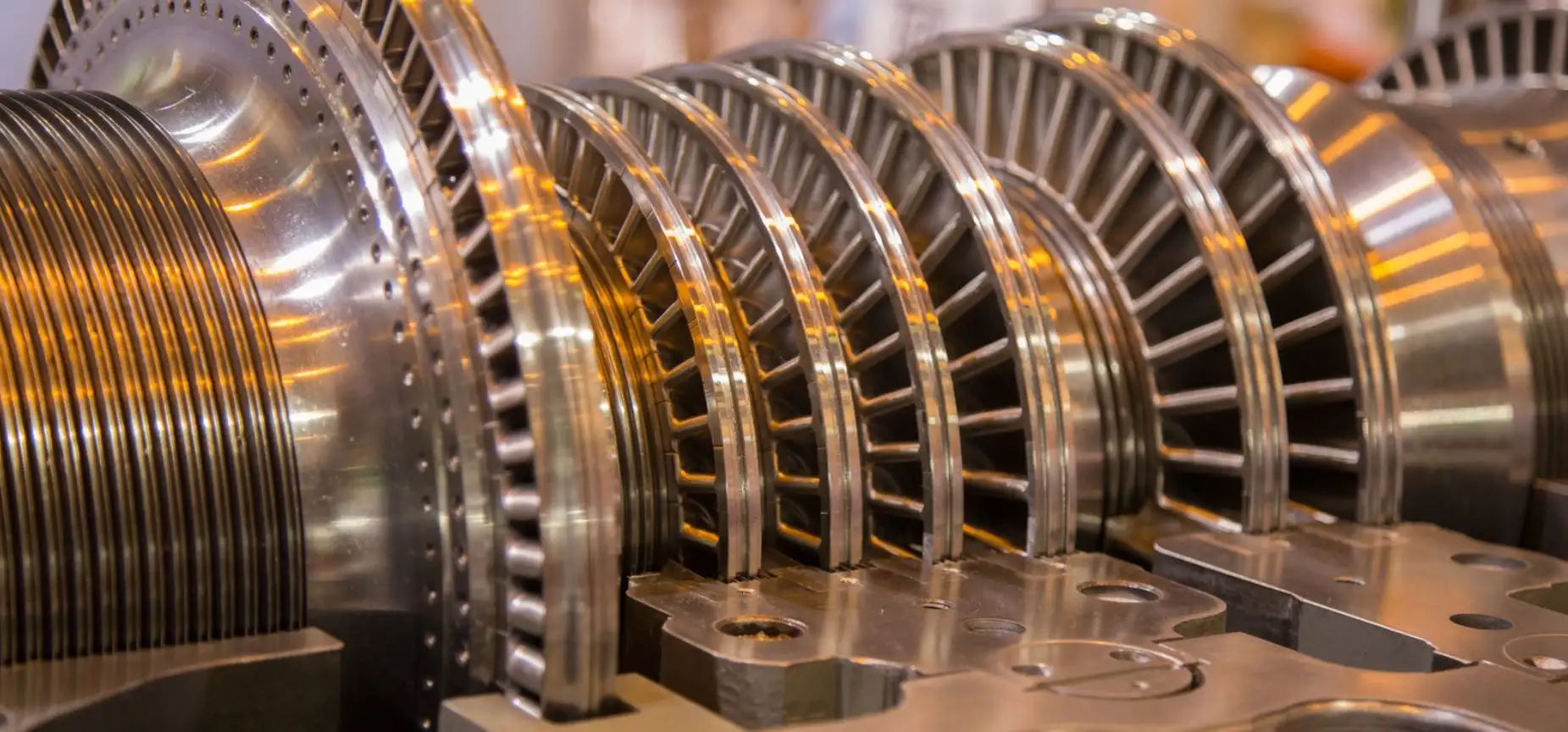 Inventory Express is your premier source of free, bulk delivery of turbine oils in Southwestern and Midwestern Ontario. Trust us to meet your turbine oil needs to prevent equipment breakdown and downtime.
Benefits of Using Turbine Oil
Turbine oil is used in industrial applications that rely on steam, hydro, gas, or aero-derivative turbines that are in steady operation and often work in extreme temperatures. Turbine oils also called jacking oils, are formulated to resist and inhibit oxidation, rust, corrosion, and sludge formation, which can cause costly equipment breakdowns.
Turbine oil lubricates and protects gears, bearings, and other components essential to the safe and efficient fulfillment of turbine engines. These components include fan and blower bearings, air tools, pneumatic equipment, vacuum pumps, and more.
It's important to use high-quality turbine oil as it will naturally deteriorate over time leading to downtime and breakdown of equipment. Issues with poor-quality turbine oil can cause a significant portion of service loss in turbine engines.
Industries That Use Turbine Oil
Turbine oil is most frequently used in the following industries:
Steam-powered plants
Gas-powered plants
Combined-power plants (that rely on gas and steam)
Hydro-electric power plants
Aviation (aircraft engines)
Types of Turbine Oil Products
Different types of turbines require different formulations that are designed to meet very specific requirements. These include:
Hydro-electric turbine oil
Gas-powered turbine oil
Steam-powered turbine oil
Aero turbine oil
Environmentally conscious oil
Turbine Oil Brands Carried by Inventory Express
At Inventory Express we carry a line of top turbine oil brands to ensure you get the highest quality lubricant. What's more, we offer these brands at competitive prices. Some of the brands we stock include the following: 
Turbine Oil Delivery
We have provided fast, free delivery of bulk oils and lubricants to industries and plants in Southwestern and Midwestern Ontario and Niagara for over 25 years.  Unsure which brand is right for you? Call us at Inventory Express today at 519-473-5037 to speak with one of our representatives. Our years of experience in carrying and delivering oil and lubricants will help you select the right product for your needs. 
Featured Suppliers