Castrol Motor Oil Distributor
Inventory Express is Southwestern Ontario's destination for industrial oils and lubricants and has been the premier distributor of Castrol automotive oils and lubricants for over 25 years. We're proud to supply customers with automotive lubricants and motor oils from Castrol, one of the world's best-known brands of automotive lubricants.
A Rich History of Quality Automotive Lubricants from Castrol
Castrol was founded in 1899 by Charles "Cheers" Wakefield who sold industrial lubricants for trains and heavy machinery. As the use of automobiles and airplanes became increasingly widespread, the company developed specialized automotive lubricants designed for these new types of engines. The name Castrol came from the addition of a measure of castor oil (a vegetable oil made from castor beans) to the lubricant to ensure that engines were able to run smoothly when cold and at higher temperatures.
Fast forward to over one hundred years later and Castrol maintains its dominance in the automotive and aviation industries as the leading provider of automotive lubricants. Castrol is now known as the world's leading manufacturer, distributor and marketer of premium lubrication oils, greases and related products for customers in the industrial, marine, aviation, oil exploration and production sectors.
Quality Castrol Engine Oils World Wide
Castrol motor oil is available in more than 140 countries, 800 ports and has partnered with a staggering 2,000 distributors. If you're looking for a solid industrial oil or lubricant, we invite you to see why Castrol is the top choice among global industries. Castrol automotive lubricants are available for nearly any domestic, commercial and industrial application.
Castrol Automotive Oils & Lubricants Supplied by Inventory Express
Inventory Express is proud to provide an extensive selection of Castrol oils and lubricants, including:
Chain lubricants and waxes
Suspension fluids
Conventional oil
Cleaners
Other maintenance products
Complete supplier inventory of Castrol motor oils and MSDS information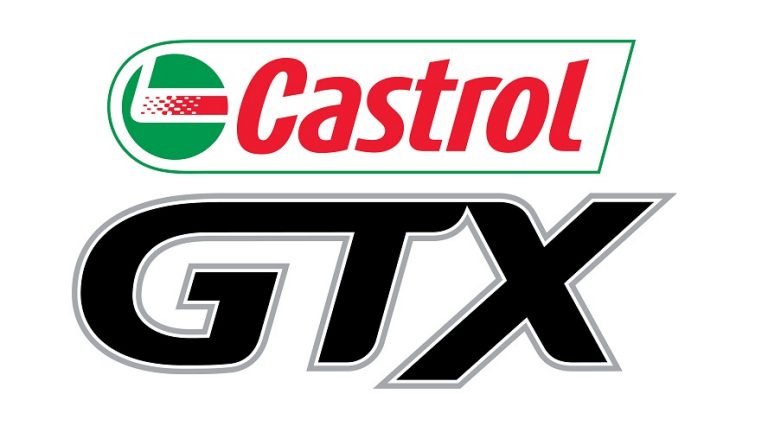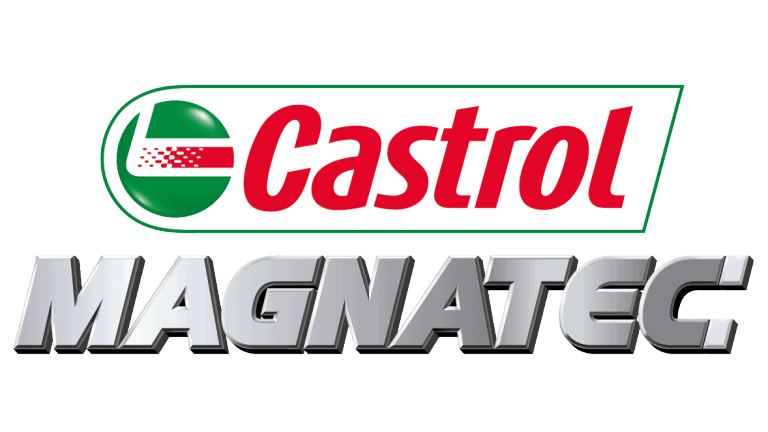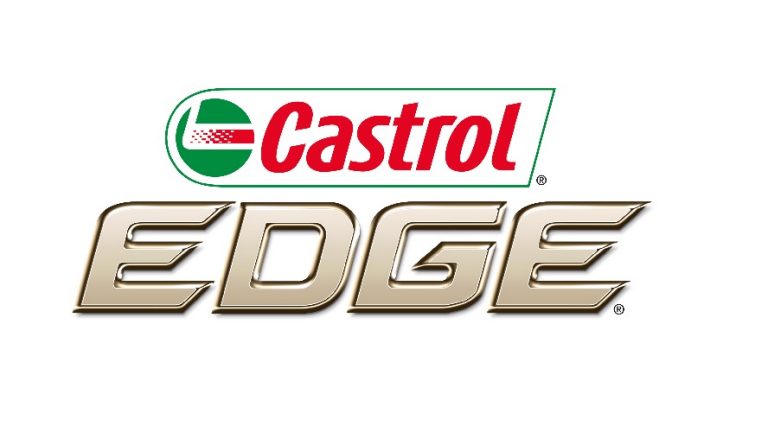 Industrial Lubricants from Castrol
Castrol also produces oil products for agricultural machinery, plant, general industry and marine engineering applications. Each of their products has a global chemical registration status and fully complies with all location-specific standards. Their industrial lubrication products include:
Commercial Vehicle Oils
Marine Oil and Lubricants
Lubricants for the Oil and Gas Sector
You can be sure that Castrol motor oils & lubricants continuously develops and tests new products to ensure they are always improving their offerings.
Bulk Delivery of Castrol Oil Products
To find the Castrol product you are looking for, visit our oil and lubrication products page to see exactly what we carry from this brand or call Inventory Express Inc. and our knowledgeable staff will be happy to get you the information and product and size you require. We also provide delivery of Castrol bulk oils, to meet the unique needs of your business.