Industrial Oils & Lubricants in Goderich and Surrounding Areas
Inventory Express customers can rest assured knowing they're getting the very best customer service, fast and reliable oil and lubrication delivery services. We have been proudly serving businesses throughout Southwestern Ontario, Midwestern Ontario and Niagara, providing comprehensive delivery of industrial oils and lubricant products when our customers need it most. This includes the Goderich and surrounding areas, including:
Bayfield
Clinton
Seaforth
Wingham
Hensall
Exeter
Grand Bend
 Quality Lubrication Products and Oils for Goderich Businesses
Inventory Express proudly delivers the highest quality lubrication products from top suppliers to businesses throughout the Goderich region. We also carry the largest selection of bulk oils and industrial lubrication products to serve Goderich's local industries, including construction, heavy-duty, automotive, industrial and farming. Our product offering and selection ensures we always have the bulk oils and lubricants that our customers need, for their specific equipment – right when they need it most.
We also serve the individual quantity and packaging needs of each of our Goderich customers. We offer bulk quantities and a selection of packaging options, including pails, jugs, canisters, drums and more.
For over 25 years Inventory Express has been providing an outstanding selection of oil and lubrication products and accessories to serve the needs of Goderich businesses, regardless of the application. Everything from fuel stabilizers, gear oils, greases, hydraulics, industrial lubricants and rust inhibitors – just to name a few.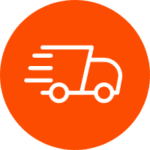 100% Free Delivery
At Inventory Express, we guarantee 100% free delivery to all our customers that meet the minimum requirement. We deliver throughout Southwestern Ontario, Midwestern Ontario, and Niagara.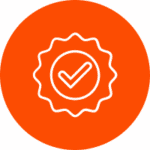 Quality Products
When you order oil and lubricants from Inventory Express, you can be assured that you're receiving quality products from industry-leading brands.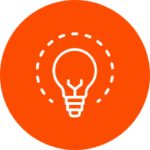 Knowledge and Expertise
Our representatives have decades of knowledge and expertise in the products we carry. We can help you find the right oil or lubricant you need.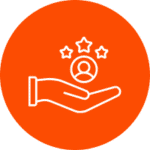 Proven Satisfaction
At Inventory Express, we're dedicated to providing solutions and great customer service. Our team is dedicated to making your purchase and delivery experience perfect, every time.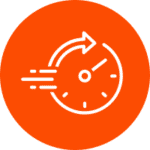 Fast Response
You can rely on Inventory Express to provide fast and friendly services. We will answer your calls efficiently and get your deliveries to your business as quickly as possible.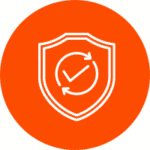 Reliable Partner
We understand that your business is important and relies on working efficiently, without delays. When you partner with Inventory Express, you can rest assured that your delivery is timely and reliable.
Trusted Oils & Industrial Lubricants for Delivery in Goderich
For delivery of bulk oils and lubrication products you can count on, trust Inventory Express to deliver to your business in Goderich, Ontario. Get in touch with our team today to schedule your next delivery, contact us today at 1-866-988-5037.