Oil and Lubricants In Welland
At Inventory Express, we are proud to deliver top-notch oil and lubrication products along with quick and easy services right to businesses in Welland, Ontario. Our knowledgeable team of experts can also provide valuable insight to help you choose the right products for the job.
Bulk Lubrication Products for Welland and Surrounding Areas
Discover an extensive selection of bulk lubrication products, available for quick delivery in Welland and surrounding areas. We take pride in delivering only the finest lubricants from trusted suppliers, ensuring your tasks are completed efficiently and responsibly. Our reliable oil and lubricant delivery services cover not only Welland, Ontario but also the following cities in the region:
Port Colborne
Niagara Falls
St. Catharines
Thorold
Pelham
Benefits of Choosing Inventory Express for Lubricant and Oil Delivery Services in Welland
We offer the largest selection of products in the area to ensure you get the job done right. Whether it's bulk oils, fuel stabilizers, gear oils, industrial greases, motor oils, or any other lubrication product, rely on us to deliver the very best. The benefits of choosing to work with Inventory Express include: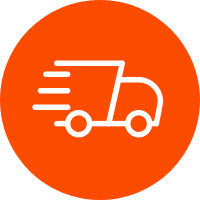 100% Free Delivery
We provide free delivery to eligible customers in Southwestern Ontario, Midwestern Ontario, and Niagara.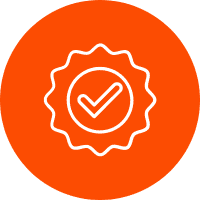 Quality Products
At Inventory Express, customers can confidently expect top-quality oil and lubricant products from reputable industry brands.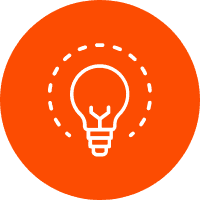 Knowledge and Expertise
Our knowledgeable and experience team can assist you in finding the perfect oil or lubricant for your specific needs.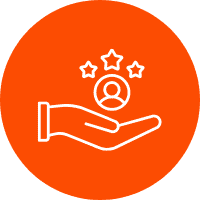 Proven Satisfaction
Dedicated to solutions and exceptional service, Inventory Express ensures a flawless purchase and delivery experience every time.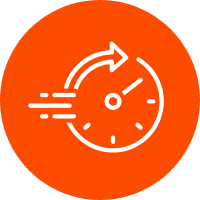 Fast Response
Rely on Inventory Express for swift and friendly service, efficiently answering your calls and delivering to your business promptly.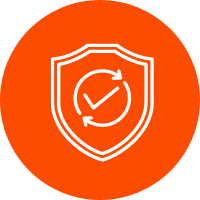 Reliable Partner
By partnering with us, we can guarantee timely and reliable deliveries so that your business can continue operating efficiently and without delays.
Dependable Bulk Oil and Lubricant Delivery for Welland Businesses
Count on Inventory Express for dependable oil and industrial lubricant delivery to businesses in Welland. Our expert team not only assists in selecting the perfect products for your needs but also ensures on-time delivery of your lubricant products and accessories. To learn more or schedule your delivery, contact us at 1-866-988-5037 today.